Sinomach Heavy Industry gets overseas order for 120 bulldozers
2013-11-20 15:05:35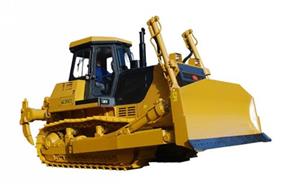 The Import & Export Department of Sinomach Heavy Industry has recently
signed an export order for 120 crawler bulldozers with an African country,
including 70 YD160 and 50 YD230 crawler bulldozers, with a total contract
amount of 60 million yuan. The order adds brilliance to the overseas business
growth of Sinomach Heavy Industry.
Now the order is being executed and is expected to be delivered in batches
before the end of this year.